TALSTM Dealers Near You
States with listings:

Please click on your state below to take provide information on a dealer in your area.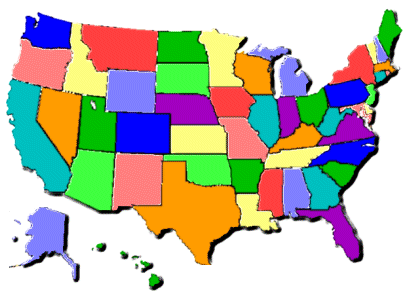 Attention Dealers:
Market testing and consumer approval of the new TALSTM Tackle System have been outstanding. Get it before your customers ask for it.
Dealers welcome.
Please contact us for dealer information and pricing. We will encourage our online customers and viewers to locate the dealers nearest them before making a purchase. We will keep your dealer info updated on this page.
If you would like to be a TALSTM Dealer, please download our application, print it, fill it out, and fax it to us at 570-538-3359. The application is in Adobe PDF format, and requires the Adobe Acrobat Reader
If you do not have the reader, click here to go to Adobe's site to get it.
Click here to begin Download (70.5 Kb)